WE GROW QUALITY
A SEA OF GREAT PRODUCTS
The factory is equipped with fully automated and most efficient food and packaging machinery. It developed on original techniques for manufacturing of canned product with no preservative added. Protigam obtained a firm position in the food industry under the BOTAN brand with licence owner of Mitsui & Co. Ltd., Japan. This is specially for domestic market and for export under the brand name of 777 which is also under the licence owner of Mitsui. 
---
---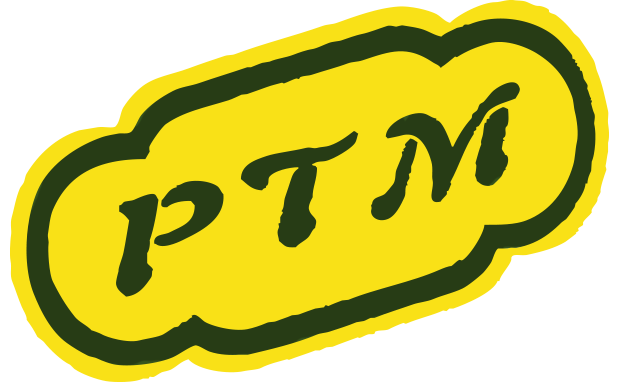 ---
---
---
---
---
Welcome to
Protigam Food Industries Sdn Bhd
---
Protigam Food Industries Sdn. Bhd. incorporated in 1986 is a joint venture company among Malaysian, Singaporean and Japanese companies.

---

Protigam Food Industries Sdn. Bhd. commenced operations in 1987 under the expertise of Ainoura Canning Co. Ltd., Japan which has over 60 years in food canning technology. Over the years, with careful strategic planning backed by an in depth knowledge of the market place and an ability to move with changing trends and consumer needs, the company expanded and gained a strong foothold in the manufacturing and distribution of canned sardine, mackerel, tuna and petfood for domestic market in East & West Malaysia as well as for export. Our export markets include Japan, Fiji, Papua New Guinea, Australia, New Zealand, South Africa and Hong Kong.
FIND US
PROTIGAM FOOD INDUSTRIES SDN.BHD.(158482-P)
4881, Jalan Chain Ferry, 12100 Butterworth, Province Wellesly,Malaysia.
OR CALL
---
Tel: (604)-3318593, 3321842
Fax: (604)-3318540
OPERATING HOURS
---
Mon - Friday : 830am - 530pm
Saturday : 830pm - 1pm
Sunday : Close